Meet the TEAM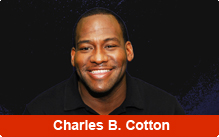 Charles B. Cotton, Jr. is the Minister of Worship and Arts at Olivet Institutional Baptist Church in Cleveland, Ohio. He holds a bachelor of arts in Sacred Music from Johnson C. Smith University. His goal in life is to help someone as he walks his own spiritual journey.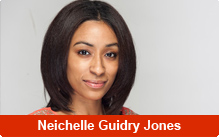 Neichelle Guidry Jones is the Associate Pastor of Young Adults at Trinity United Church of Christ in Chicago and currently a Ph.D. student in Liturgical Studies at Garrett-Evangelical Theological Seminary, Evanston, Illinois.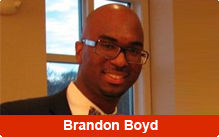 Brandon A. Boyd currently serves as Minister of Music, Worship, and Arts at Bethel African Methodist Episcopal Church and is a Graduate Choral Conducting Student at The Florida State University, Tallahassee, Florida.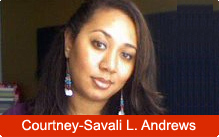 Courtney-Savali L. Andrews is a US Fulbright Scholar and Music Teaching-Artist from Seattle, Washington. Currently living in New Zealand, she ministers as a musician and youth leader at the Grey Lynn Community Baptist Church in Auckland. Courtney is also a PhD student in Ethnomusicology at the University of Auckland.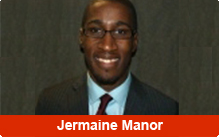 Jermaine Manor is a gifted young man with a passion for God, music, and people. As a trained musician and teacher, he is a strong believer in empowering others through worship and fine arts. The Music Director at Covenant Church of Pittsburgh, he holds a Bachelor of Arts in Music Education from Auburn University with an emphasis on vocal pedagogy and choral music.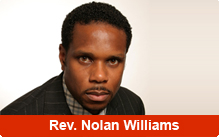 Regarded as one of the foremost authorities on music in the Black Church, Nolan Williams, Jr. is the Chief Music Editor of the bestselling African American Heritage Hymnal (nearly 400,000 copies sold worldwide) and Associate Editor of the newly-released hymnal Total Praise. Through NEWorks (www.NEWorks.us), he writes and produces music for television and film, and develops inspirational arts programming with key religious, arts, educational, and humanitarian organizations and institutions.